The latest updates on the China school books printing factory.
The latest updates on the China school books printing factory.
China is in the process of printing more school books, with new and updated editions being released every month. The factory that produces these books is one of the largest in the world, and it continues to make an impact on society.
Top 10 school book printing plants in China
Jinhao Printing Focus on books printing Group was established in 1982. covering an area of more than 20,000 square meters. Jinhao Printing Group is committed to providing high-quality printing and packaging services.
We have high requirements for ourselves, and we can always meet or exceed the requirements of our customers.
After 30 years of rapid development, Jinhao Printing Group has become one of the leading printing companies in China
and continues to provide exquisite and efficient one-stop printing and packaging services and fast logistics services worldwide.
Jinhao Printing has its own standardized printing plant, the world's most advanced printing equipment in Heidelberg, Germany, and Komori, Japan, and continues to introduce more machines.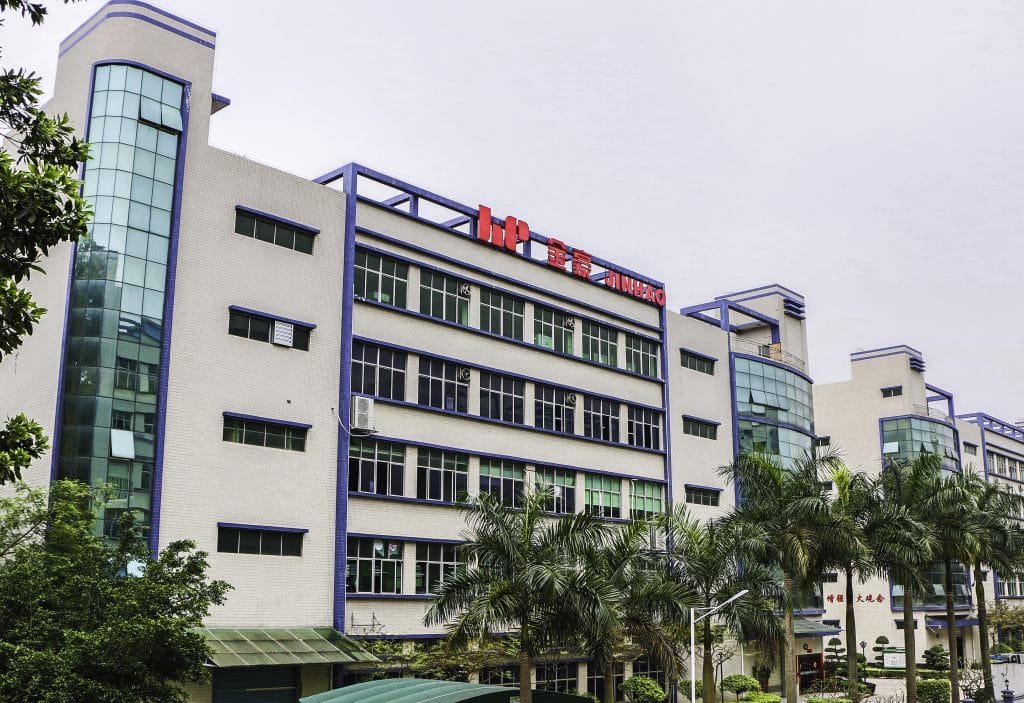 2.Shenzhen Yutong Printing Co., LTD
Established in 1996 as a well-known brand of printing and packaging, IT is a well-known solution provider of high-end printing and packaging products, and one of the largest packaging suppliers of IT industry in China.
3.Shanghai Printing Group
Founded in January 1995, it is now wholly owned by Shanghai Century Publishing (Group) Co., LTD., with a registered capital of 179 million yuan, assets of 1.4 billion yuan and more than 1,100 employees.
It is a national printing demonstration enterprise, a national Top 100 printing enterprise
an advanced publishing unit of the Third China Government Publishing Award and a National Advanced Unit of Press and publishing "Going Global". It is also a large-scale, professional and modern comprehensive printing service provider in Shanghai.
4.Ding Zheng Printing Packaging Material Co. LTD
It is a leading enterprise specializing in the production of books printing ,flexible packaging, color boxes and food paper containers in China.
At present, it has four production bases and seven factories in Tianjin, Hangzhou, Chongqing and Nanjing, providing a full range of packaging solutions for customers in food, daily chemical, dairy, medicine, electronics and other industries.
5.Heshan Yatushi Printing Co., LTD
It has been a well-known brand of books printing and packaging since 1991. It is a high-tech enterprise under Leo Paper Printing Group and one of the largest import and export enterprises in China.
It is a company integrating books printing, processing and producing various types of paper products and has won the National Gold and Ink Award in the United States.
6.Xiamen Jihong Technology Co., LTD
Founded in 2003 with a registered capital of 378,409,288 RMB, it takes FMCG display and packaging as its main business and serves leading customers in FMCG industry.
We are committed to building a full-category packaging supply chain procurement scenario around brand FMCG customers, and provide customers with one-stop procurement and all-round services.
7.Shantou Dongfeng Printing Co., LTD
Founded on December 30, 1983, the company's registered capital is 1334.40 million yuan, the main business is cigarette books printing and related packaging materials design, production and sales.
The company has a number of holding and equity companies at home and abroad.
In recent years, the company has continuously optimized the product structure, developed and innovated, and the total business volume continues to grow steadily.
It has become the leading packaging and printing service provider with comprehensive strength in China, and the leading enterprise of cigarette pack printing production in China.
8.Xiamen Hexing Packaging Printing Co.,Ltd
Packaging printing well-known brand, started in 1993, listed company, vice president unit of China Packaging Association, specializing in corrugated boxes and all kinds of packaging products R & D/design/production/sales of enterprises.
9.Shenzhen Jinjia Color Printing Group Co. LTD
Listed companies, high-tech enterprises, well-known cigarette packaging enterprises, cigarette label/high-end consumer brand packaging/laser packaging materials, laser film/laser paper and other high-end packaging printed matter suppliers.
10.Shenzhen Meiyingsen Group Co. LTD
Mainly engaged in the research and development, production and sales of corrugated packaging products, fine packaging products (color boxes, gift boxes, etc.)
heavy packaging products, label products, die-cutting products of electronic functional materials and creative health paper furniture products. And provide customers with packaging product design
packaging scheme optimization, third party procurement and packaging product logistics distribution, supplier inventory management, auxiliary packaging operations, electronic label and RFID solutions.
In recent years, the company has actively implemented the two-wheel drive development strategy of "packaging + big health", actively promoted the development of plant protein and meat and other related big health industries, and tried to help people's health.
How to choose the right school books printing factory for me
There are a few things to consider before choosing a school book printing factory. The first is the type of printing you want done. There are two main types of printing: white and black.
White printing is used for books that are meant to be read one-at-a-time, such as textbooks or educational materials. Black printing is used for books that will be displayed together, such as magazines or newspapers.
Another important factor to consider is the size of your production run. If you plan on having many copies printed, then you will need to choose a larger printer. On the other hand, if you only need a single copy printed, then a smaller printer may be more appropriate.
Finally, there are costs associated with each type of printing. For example, white printers typically have much more expensive prices than black printers.
In conclusion,the China school books printing factory is still in progress and many new updates have been made since we last wrote about it.
It is clear that this factory is very important to the Chinese education system, and it will continue to be a big part of the future of print media in China.