Provide OEM book and notebook printing services
Jinhao Printing Group was established in 1982. covering an area of more than 20,000 square meters. Jinhao Printing Group is committed to providing high-quality printing and packaging services. We have high requirements for ourselves, and we can always meet or exceed the requirements of our customers. After 30 years of rapid development, Jinhao Printing Group has become one of the leading printing companies in China, and continues to provide exquisite and efficient one-stop printing and packaging services and fast logistics services worldwide. Jinhao Printing has its own standardized printing plant, the world's most advanced printing equipment in Heidelberg, Germany, and Komori, Japan, and continues to introduce more machines.
Contact us and we'll print the most beautiful books for you.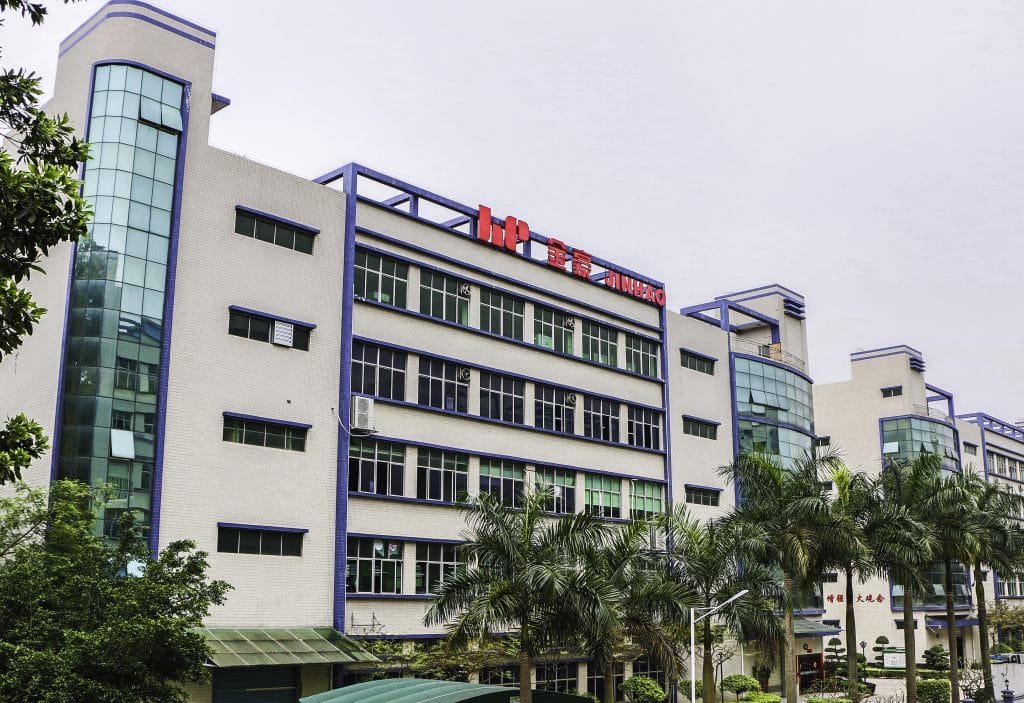 Provide OEM book custom printing
We have organized new office locations in the US, UK, Italy, Canada, Australia to meet business growth.
Board book
OEM custom full color board book printing you deserve it
Magazine printing
sexy magazine printing
Notebook printing
Hradcover Softcover Leather Sprial Mini notebook
Pop up book printing
Exquisite craftsmanship
We print many books for all over the world